RELIABLE CONSTRUCTION DESIGN SERVICES
Innovative and Efficient Building Design Solutions
Searching for construction design experts to help you with your home or office improvement projects? You have come to the right place. For dependable building design services, rely on L E Construction General Building Contractor, Inc. in Santa Paula, CA. Hire us to boost the aesthetic appeal, functionality, and value of your property.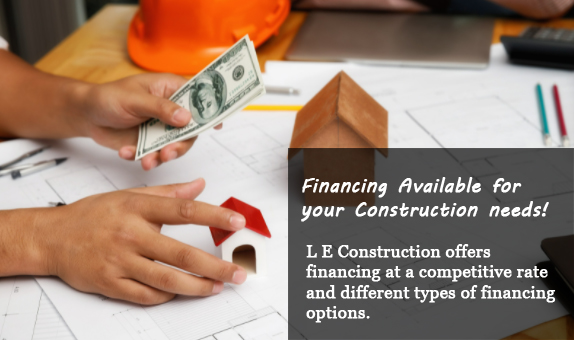 Our Construction Design Services
Thank you for your interest in learning more about the construction design services we offer. More information will be featured in this section soon. Kindly check back often for updates. Should you want to find out more about our company, visit the other pages on this website.
Entrust Your Construction Design Needs to Us
Transform your home or office just the way you want it with help from the construction design specialists at L E Construction General Building Contractor Inc. Allow us to help you with your various architectural and engineering design needs, including finish carpentry and solar energy system installation.